You want to keep your IT in top shape. Your business technology supports both your productivity and profitability. You don't want to be dealing with downtime. You also want to avoid running afoul of any industry regulations or standards. But how does a business gauge IT fitness? That's where IT audits, security assessments and penetration testing come in.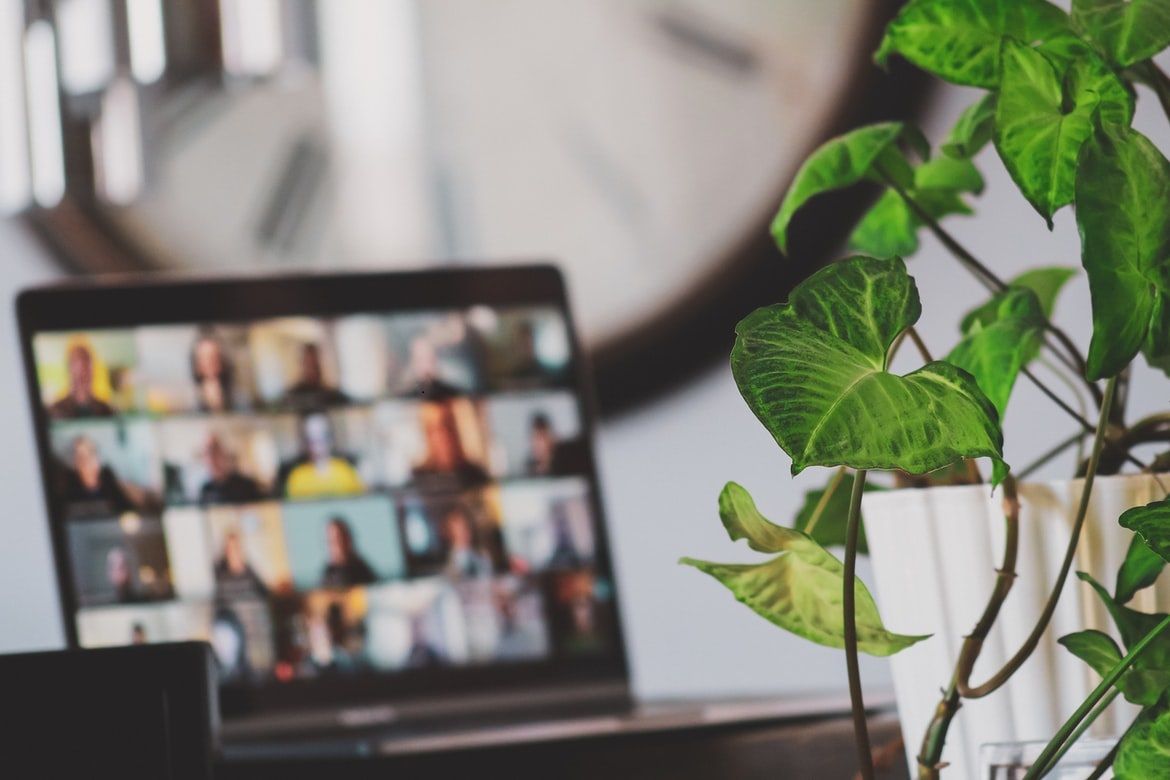 First, understand that IT audits and security assessments are different things. Both are important to your business and its risk management practices. Yet they have distinct goals.
An IT audit evaluates if your business is meeting regulations or guidelines. A third party well versed in your industry's technology best practices does the audit. It checks your technology processes, control systems, and data procedures and policies. All against standards established by government or industry associations.
Many industries need an external audit for certification. For example, merchants need to follow the Payment Card Industry Data Security Standard. A Report on Compliance (ROC) from an auditor details how cardholder data is protected.
The IT auditors have deep knowledge of the guidelines. They are going to dig into the finer points of your IT environment. Their audit identifies any shortcomings and gives you recommendations on how to improve. Failing to meet standards in the audit, though, can lead to compliance issues. That's why security assessments are a good idea too.
The Value of Security Assessments
The security assessment can be done internally or with the help of an IT expert. Of course, where there are standards or regulations, there will be overlap. The security assessment determines what you are doing well and could be doing better.
This is a proactive step to identify and fix any deficiencies. Consistent security assessments provide benchmarks and prepare for the rigorous IT audit.
The assessment's high-level look at security should follow any major business change. It can help determine if there are new risk factors.
Other Security Services for SMBs
You'll also likely hear about vulnerability assessments and penetration testing. These are two more security services that are often confused. Like the two above, though, they have differences.
The vulnerability assessment is a component of a security assessment, but the difference is that a vulnerability scan is automated, and a security assessment has parts that require manual investigation.
A vulnerability assessment scans the business network for any security weaknesses. The best results let you know what vulnerabilities are the highest priority.
Penetration testing takes this to another level. Professionals experienced in circumventing security defenses do this testing. This testing attempts to exploit the vulnerability assessment's weaknesses. This lets your business see where it is genuinely at risk of unauthorized network access.
Typically, the vulnerability assessment is done more often. The more involved penetration testing is more likely an annual event. The good thing about the latter is that you'll also get a report with recommended remediations.
---
Get a broader and deeper understanding of your business technology. Any of these security services can help. Our IT experts can review your current setup. We'll also recommend the best next steps to bolster your cyber security. Call us now: