If you're in the market for a new computer or laptop, you've likely noticed a few things. Technology is more expensive, and there are long waits to get the devices you want. This article will explain the current computer and laptop supply-chain issues. Then, we'll offer reasons to consider refurbished devices to meet your needs.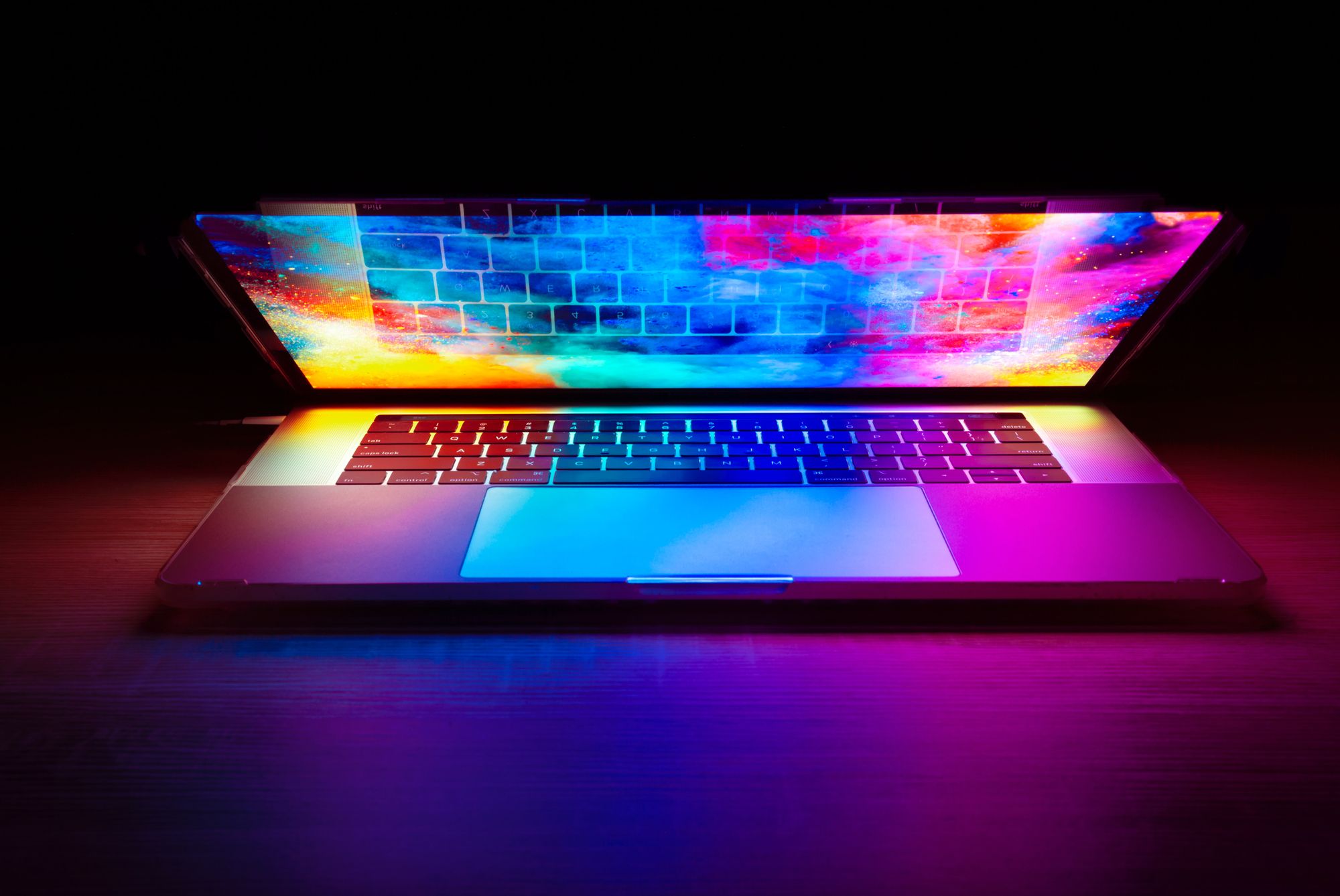 There are supply-chain issues for everything from pool floats to personal computers.  The pandemic placed added pressure on shippers and also increased demand for electronics, as people spent more time at home. At the same time, there is a shortage of key components.
Every computer or laptop (and so much more electronics) needs a chip. These computer chips are in great demand, but there's a supply shortfall. The American Department of Commerce described the shortage as "a major supply and demand mismatch." In the US, the median demand for chips was as much as 17% higher in 2021 than in 2019.

It doesn't help any that extreme weather shut down a major computer chip plant in Texas. Meanwhile, a Japan-based manufacturer experienced a fire. It's also difficult to get new chip plants up and running. The factories are expensive and workers need to be highly trained.

Yet you can't get a PC or a laptop without a computer chip, and the problem is unlikely to be resolved this year. Some people predict it could take years for supply and demand to rebalance, which could mean you're going to be paying a lot more for your next, new device and be waiting a long time for it. On the other hand, you might see this as an opportunity to reconsider buying a refurbished device.
Reasons to buy refurbished
A refurbished PC or laptop is a pre-owned device with data wiped and drives restored; it's been reset to factory settings. The PC or laptop is evaluated, cleaned, and repaired before resale. In some cases, the device is upgraded, too.

Buying a refurbished computer or laptop can be the smart way to go. Here's why.

#1 Access to quality

As you are buying a pre-owned computer, you'll be able to pay less for better technology. A common complaint about new computers? They are outdated before you even get them out of the box at home. By going with a refurbished unit, you can take advantage of the quick turnover in models. You can get a top machine without paying the "new" price. By buying refurbished, you could afford more memory and better screen quality or processor speed.

#2 As good as new

In most cases, big corporations cycle out their computers every few years, and you now get to buy a good-as-new computer or laptop and make big savings. Refurbished computers are sold when they have been tested and cleaned up. So, you may not get that new computer smell (is there such a thing?), but you'll get a fresh experience with a refurbished unit.

#3 You're helping the environment

Buying a refurbished device is the green way to go. Repair is an alternative to computers and laptops languishing as waste. The computer is fixed up and recycled for another user, either by the original brand manufacturer or another computer outfit. Dell, HP, and Apple have high standards before a computer or laptop is resold as refurbished.

# 4 You can protect your refurbished purchase

If you're worried about taking a risk on a refurbished computer or laptop, buy a warranty from the seller. You can typically buy a full one-year warranty. This protects your purchase should any issue occur in that timeframe.

Need help choosing the right computer or laptop for your home? Our experts can help you find the best device for your specifications. We can consult on your new or refurbished purchase.

Contact us today: