Quarantine doesn't have to mean you're on your own all the time. Sure, back in the days of the plague or pox, people were stuck. But now, we have technology to let us remain connected even while social distancing. Here's a roundup of top options for fun with family and friends.
You can't have an actual party at your home right now, but a virtual house party could be fun.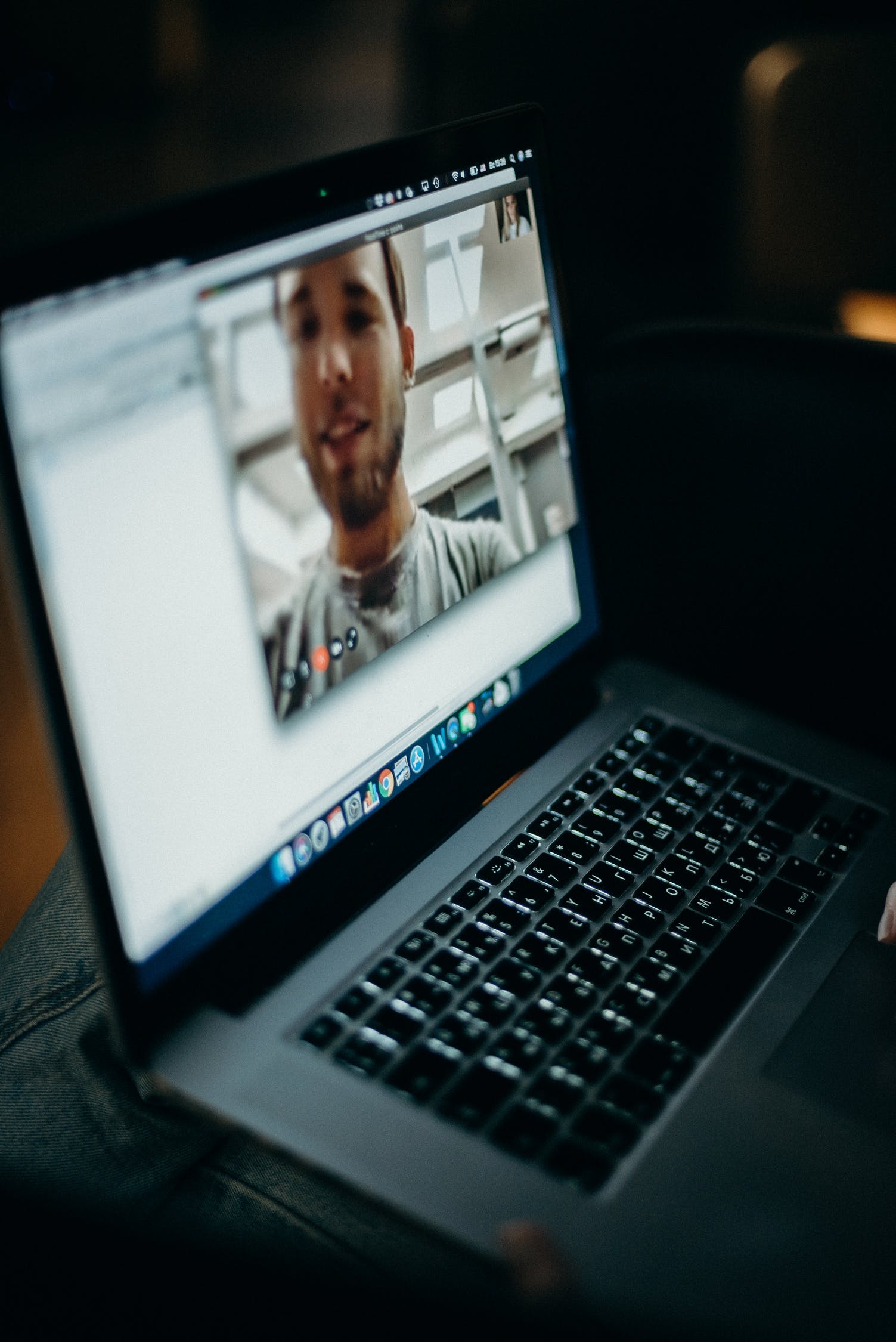 The Houseparty app (houseparty.com) allows up to eight people to connect online in a video chat "room." There's no need to call people (like on FaceTime) – you get a notification when friends are online. Plus, you can switch between rooms easily. It's like wandering from the kitchen into the backyard.
Zoom (zoom.us) is another app that lets you have a virtual get-together. Only the host needs to have a Zoom account, and the other participants follow the link to the video conference. Free meetings are capped at 40 minutes, though, for groups of three or more.
If your friends and family are on Google, you can bring up to 150 of them together in a Google Hangout (hangout.google.com). Long a go-to for international calling, Skype is another video chat option.
Social Distancing Chat
Maybe you want to catch up but really don't need to see each other's faces. Perhaps you don't want to have to get dressed!
Take texting up a notch with Slack (slack.com), which can keep clubs and teams together during quarantine. You can easily share files, instant message, share gifs, and also jump on a video call.
Discord (discordapp.com) is another app that combines text chat, voice chat, video chat, and more. A favorite already with gamers, Discord offers helpful templates to get started. People also use this app to live-stream art creation, read stories, play music together, and even host digital conventions.
Nextdoor (nextdoor.com) helps you connect with your neighbors. Did you see a coyote? Want to know when garbage pickup is coming this week? Hosting a virtual garage sale? This is social media specific to your 'hood – and you don't have to go out of doors to get caught up.
Movies with Friends
Another way to chill together online is by enjoying a movie or binge watching a TV series.
With Watch2Gether (watch2gether.com) you can create a room and invite friends and family to watch YouTube, Vimeo, Dailymotion, and SoundCloud. You could even use this app to replicate the group gym class experience. PopSugar, for instance, offers a wide range of free videos available on YouTube.
If you have a Netflix account and a Google Chrome browser, you can tune in together with Netflix Party (netflixparty.com). The app lets you chat back and forth while viewing. The best thing is that all party members are watching the video in sync. No one ruins that big moment by texting a response a few seconds early!
Other Great Options
Looking for more active virtual fun? With Rave (rave.io) you can host a virtual dance party. You can sync music videos from YouTube, Vimeo, Reddit, Google Drive, Dropbox, and Viki with friends in real-time, or create a playlist of songs, then text and video chat simultaneously.
If you're wishing you could meet someone new, try Quarantine Together (quarantinetogether.com). This dating app starts out by asking you if you've washed your hands today. Then, it will match you with someone else for a text chat. After 20 minutes of texting, you'll be sent a video chat URL.
Really, there's no excuse for being a hermit during quarantine – unless you want to be, of course!
---
If you need help setting your devices up with any of these apps or the video or voice technology, our experts can help – remotely. Contact us today to know more.