Cloud services have been shaking up the industry for years now, and its adoption by small and mid-sized businesses is driving cloud computing's growth. Yet while there are many benefits to migrating to the cloud, it isn't the solution for every situation. This article will explore some reasons why your business may not suit the cloud.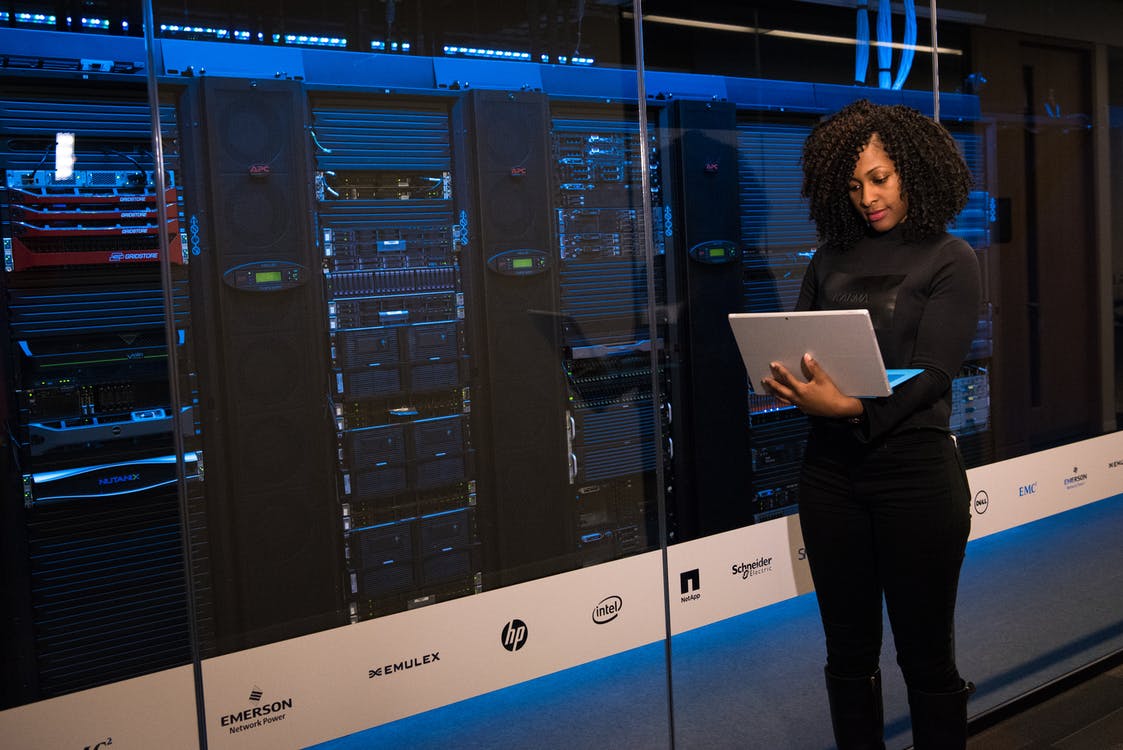 Don't get us wrong. There are many business benefits of working in the cloud. These include:
consistent access to the same applications as on-site colleagues for every user;
no need to install software on every individual's device;
upgrades and security patching made easier for the IT team;
faster setup and easier scaling (up or down as needed);
enterprise-level security without having to reinvent the wheel at the individual system level;
built-in redundancy offering protection against single point of failure.
Still, cloud computing isn't a silver-bullet solution. There are areas of the business that you may want to think twice about before migrating to the cloud.
Proceed to the cloud with caution
Consider how a move to cloud computing could affect your business. Don't blindly sign up to put everything online. For one thing, cloud migration makes your business reliant on internet connectivity. If your small business struggles with a dodgy internet service provider (ISP), solve that before moving to the cloud. ISPs that suffer frequent outages or slow speeds are not great hosts for cloud computing.
In situations involving large amounts of data transfer, such as video editing, it doesn't make sense to work from a cloud server.
You'll also want to think twice before putting sensitive data in the cloud. Switching to cloud servers can improve security for many small businesses, and the move also gives them access to encryption and redundancy, but if data security is a concern (or a compliance issue), do a deep dive into providers' cybersecurity efforts.
If you use custom software and data transfer, you may also want to reconsider migrating to the cloud: it may have never been designed to work in the cloud. New cloud-based software may promise all the same features and cost savings, but make sure you understand what that software does and doesn't do.
The cloud option may not be right for you if your needs are going to change as your business evolves. Cloud vendors are going to try to keep you dependent on their solutions, and they don't always make it easy for you to move to new software when you need different or new features.
You also run the risk of becoming a multi-cloud organization. This is when different teams at your business each have their own cloud software. This can give users access to best-in-class applications, but it can also lead to unwieldy computing complexity.
Supporting your cloud decisions
Successful cloud migration also requires good customer support. If your IT team is overworked (or nonexistent), you need a vendor with accessible cloud support. Alternatively, you could work with a managed service provider to support your transition to the cloud.
Considering a move to the cloud? Consult with our cloud computing experts first. We can guide you to a well-established cloud provider with a wide range of services.
---
We're also here to help with the migration. We can help make sure the solution suits your needs and the transition goes smoothly. Contact us today: