It would be an understatement to say that people's lives have changed 360 degrees because of this COVID-19 pandemic. Life has become a rollercoaster of some sort. One day, we were just doing our normal routine such as going to work and coming home safely to our families then all of a sudden, we can't hug anyone, shake hands or even be close to the person next to us. The lockdown has turned people's daily lives around and the transition to a new normal emerges as the top priority.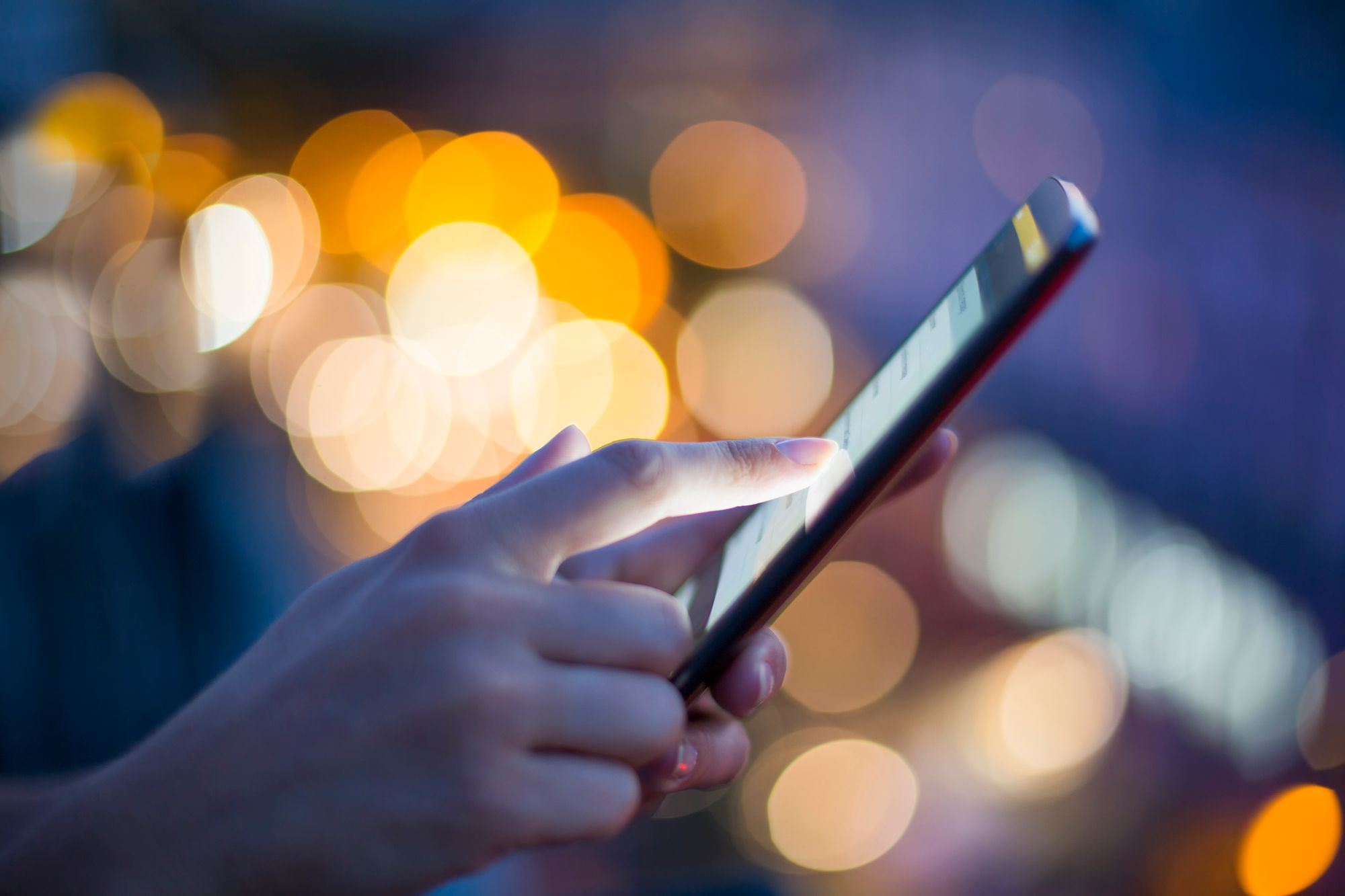 Going back to the highly crucial question. Are you ready for the new norm? Let's break it down into the different aspects of life that would make a significant shift.
Socializing
Social distancing is one of the most essential factors that shape the need for change. Large family gatherings such as birthdays, weddings, and other events would have to be set aside. Concerts and fund-raising events, as we speak, are being held online. Contact sports are even put on hold. Malls and other places where people usually go for leisure are also being operated on a strict protocol.
Commuting
The limitations of public transportation significantly affect people's daily lives. Before the COVID-19 pandemic, traffic has already been a problem. Now, more public vehicles would take more trips per day instead of the usual. This means streets would be more filled up and window hours where traffic eases might be a thing of the past. Public transportation would limit the number of people inside the vehicle. We can expect a high turnout of people waiting in line for the next trips to arrive. Longer lines on terminals would mean more difficulty.
Working
Now, onto the most affected aspect of the new norm. The COVID-19 pandemic shifted a lot of people's attention into observing a more advanced and more tech-savvy approach on how to run business operations without purely going to work or reporting to the office. Boardroom meetings have become virtual conference calls from the bedroom. Hard copies have become dispensable while e-files turn out to be highly essential. Companies looked into observing protocols while relying heavily on the use of the internet. Now, what could the world be today without the advancement in technology and the internet? Without a doubt, not all employees or even employers are computer literate or internet-savvy, especially the ones who belong to the older generation. This is where technical support comes very handy. The need for I.T. support, especially the remote option, becomes a very significant aspect of the shift to the new norm. Technology drives the change for this shift and business practices should be observed gearing towards the importance of taking advantage of technology. Business practices such as shifting to online payroll systems and prioritizing online technical support will prepare any company towards this new normal.
So are you ready for the new norm? The answer is most probably not. We were all caught off guard by the COVID-19 pandemic. Nevertheless, we need to adapt to this inevitable change. The new norm is upon us and we need to embrace this change to survive through this difficult phase.
---
Having difficulties on your Technology Implementations? Let's us help you.
- For businesses: Visit SD Solutions
- For individual IT Support needs: Visit ITx